ECOMOBL was founded in 2015 and was one of the first companies to manufacture e-skates. At that time the company being newly established had only 3 employees. With that initial team of people the first sketches and projects of what would be the first electric e-skate were made. During the process we visited many component and parts manufacturing companies, the task was not easy as many manufacturers did not have faith in our project which they considered to be a madness. Finally, half a year later we created what would be our first successful street model and called it M1. The M1 was a huge success in the market, nothing like it had ever been seen before, so the company was able to grow and expand.
Our first model of eskate M1 and off road board
In 2016 we decided to establish a new factory and registered Ecomobl Intelligent Technology Co., Ltd. It was then that we came in contact with other manufacturers such as Meepo and Backfire (which at that time did not yet manufacture electric e-skates).
In 2016, we made an important decision, we wanted to make a new type of off-road electric skateboard. Because at that time there were practically no electric AT e-skates, so in the second half of 2016, we hired several distinguished experts to design electric off-road e-skates and started this project officially.
The process was not easy at all, and we experienced innumerable failures during the process, because of this, several of the founding partners decided to separate from Ecomobl, later creating their own brands that are now recognized in the market.
So Ecomobl had to reinvent itself and continued on its way with new shareholder partners. In the middle of the restructuring process the e-skate market started to wake up and several brands close to us like Meepo started to be very successful , selling thousands of electric e-skates that year, which stimulated us even more to continue with our projects, investing more in research, design and development.
In the second half of 2017, we finally created the off-road skateboard, but unfortunately it did not exceed our quality criteria.
In 2018 and after several modifications our cross-country model passed all quality tests in an outstanding way including the demanding criteria of our CEO Richard. The model was called the M20 and we were so satisfied with the result that we sent units to several national partners for verification and testing. The M20 was a good board but the market was demanding more street boards than AT, and the cost of production due to its technical complexity was much higher than that of a conventional street board, so it did not achieve the desired commercial success in the market.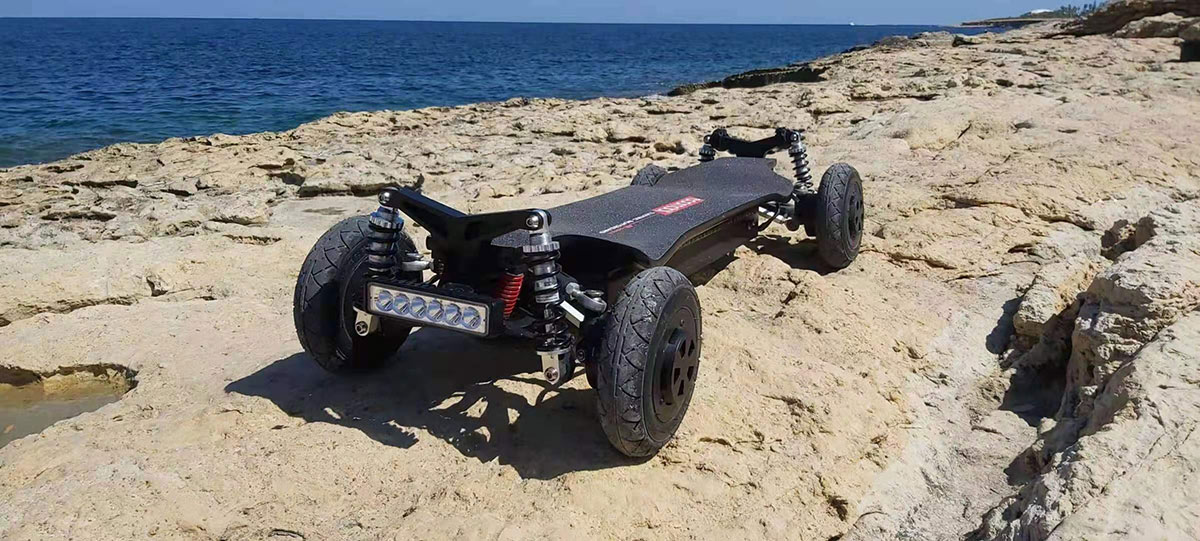 In the second half of 2018 we decided to move to a new larger facility. coinciding with the launch of the first electric skates by Backfire.
In 2019 we upgraded the M20 and created the M24 model. It was at the beginning of this year that companies like Meepo and Backfire started to be very successful in other countries and we realized that we had to expand internationally speaking.
In the second half of 2019 we started the process to open a distribution warehouse and after sales service in a world reference city of skateboarding like Barcelona. This would allow us to offer our products in a delivery time of one week all over Europe and would allow also to have technical service in the continent giving a better post-sale service to the European customers. We also started commercial actions in other continents. At the same time we started to manufacture our parts in a computer-machined way using aerospace aluminium and we added laser printing on all logos.
In 2020 we opened our warehouse in Barcelona with distribution in Europe and the United States.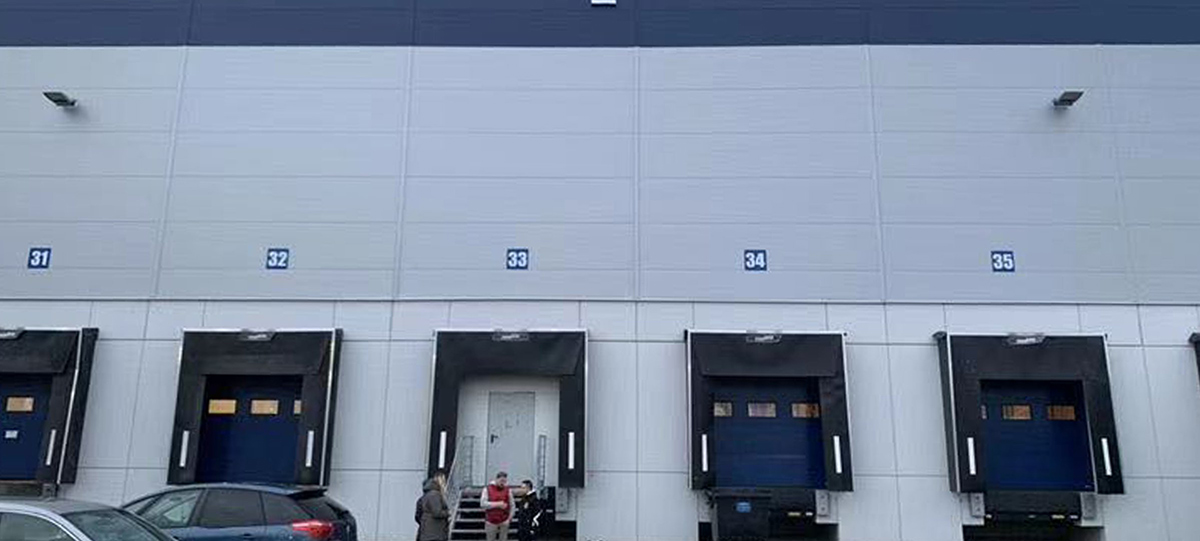 Ecomobl is a pioneering company within the e-skate. Its team of engineers has brought several solutions to the E-skate scenario such as the switchable 2x 4x selection drive from the remote control, or the installation of leds in the models. We will continue working and bringing innovations to the market and we wish you all to be well to see us surfing the asphalt again in freedom.